For further client reviews please click below to visit VouchedFor, a rate and review site for Financial Advisers, Solicitors and Accountants.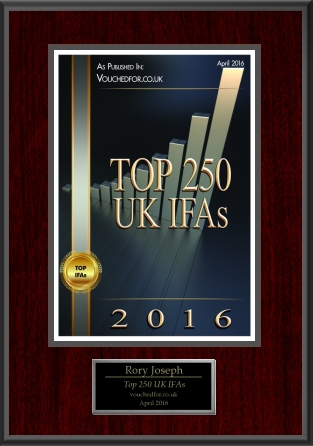 VouchedFor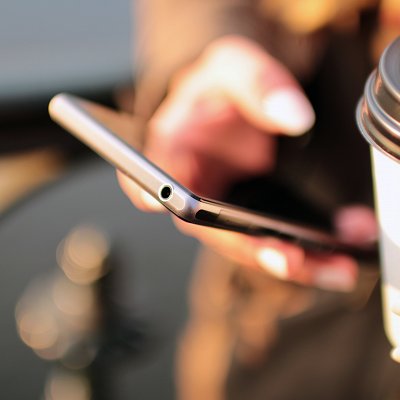 "
Rory provided financial advice in relation to a mortgage for a property I was seeking to buy in 2011. He was very helpful, patient and personable throughout a difficult purchase (multi-occupancy property being acquired on a single-use residential mortgage). I was very pleased with the assistance and advice Rory provided.
"
Alex Robinson
Investment Planning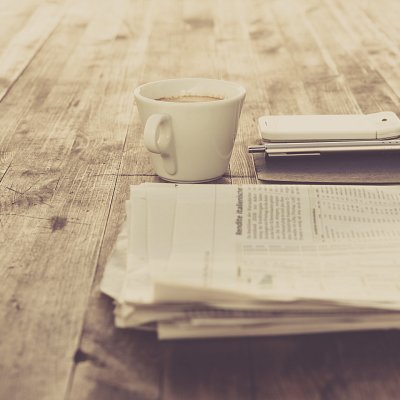 "
I have used Rory's expertise as a Financial Adviser for more than 10 years now and absolutely recommend him for several reasons. He really knows his subject, an absolute professional, he works incredibly hard on your behalf, he looks beyond the norm and also looks at the total picture ensuring the end solutions are as optimum as they can be! To top it all, he is a nice chap!!
"
Paul Jaggard FCILT
Investment Planning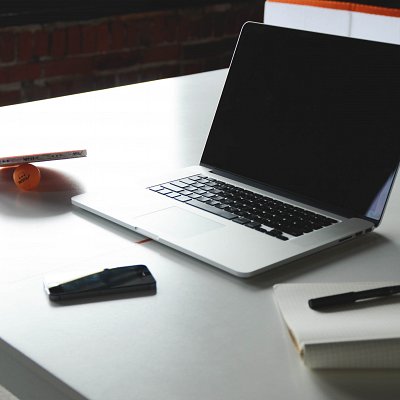 "
Rory is really excellent at his job and our clients give us great feedback on his work. He is also a frustratingly nice guy !
"
Simon Beedle
Pension & Retirement Planning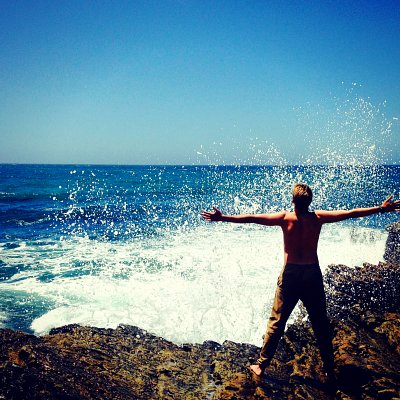 "
Rory was recommended to me by a colleague. Over the past 4 years he has provided me with advice on mortgages, life insurance and pensions. Without his financial advice I do not think we would have been able to 'escape to the country'. I trust his advice and I would definitely use his service again in the future. Rory has also provided mortgage services for my parents
"
Nathan Wilkinson
Investment Planning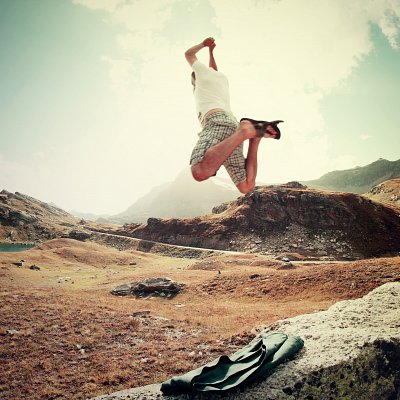 "
Dealing with Rory is a pleasure. I appreciate his dedication to provide fast and valuable advice in a friendly and personable manner. His uncomplicated, punchy and proactive way of dealing with matters is complemented by his ability to provide detailed, professional advice.
"
Niel Visram
Business Protection
JLM Independent Wealth Management Ltd is an Appointed Representative of Cotswold Independent Financial Services Ltd, which is authorised and regulated by the Financial Conduct Authority